An electronic product is always assembled with plastic/metal/silicone enclosures or shell components, this has to involve molding & injection. We can provide the molding & injection service when you would like to outsource a product assembly service manufacturer.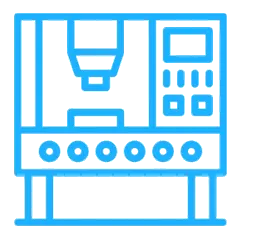 ABS, ABS+PC, POM-C
material available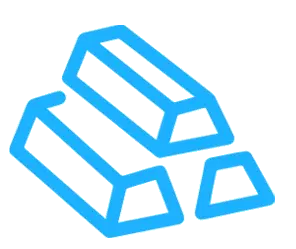 Aluminum, aluminum alloy
material available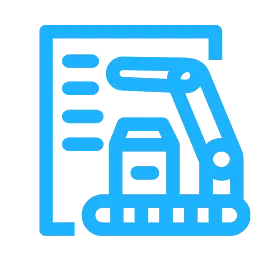 Silicone, PET material
available
We will need the full mold inner & outer drawing files (usually they should be in STEP or STP format) to evaluate and quote for you, so please contact us to send them when you are ready. Thanks.