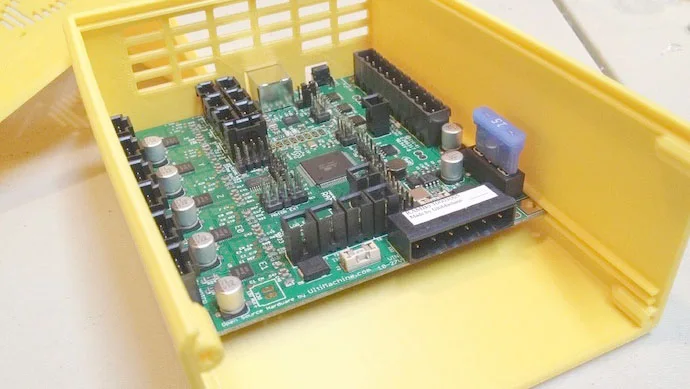 One Special Assembly Line & Project Management Team for Enclosure Assembly
Equipped with one special assembly line (22 assemblers for two shifts per day) and one project management team (1 project manager and 3 engineers), from appearance checking to assembly, the whole assembly process is always under a strict quality control.
Before starting production, the engineers team always will make and print WI to lead the assembling line to work, and meanwhile a KPI is formulated to assess the project manager until the whole project is delivered.
Our assembly line is qualified and in great reputation by strict and excellent QC management mechanism.
Completed Function Testing for Finished-items
Before packing for delivery, completed function testing will always be done. The testing method could be either provided by our customers or designed by our engineering team. 100% workable products will go to packing section and they will be entitled to 1-year warranty.