Our Prototype PCBA (Assembly) is a specialized service, it can help us and our customers take different PCBA solutions and designs into account, and help us test them out without worrying about printed circuit board assemblage workmanship.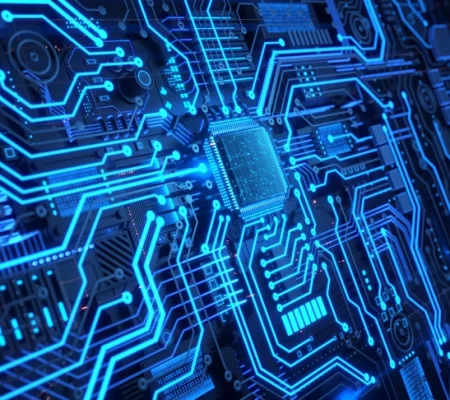 The PCB assembly prototype area of our manufacturing unit contains an exclusive layout design which enables the versatile utilization of both semi-automatic or fully automatic and manual parts-loading stations. Our team is qualified and professional in maintaining fine-pitch components and BGAs for high density FR-4 PCBs, and is efficient at manufacturing prototype PCB assembly (assy in short) in volumes of 1-25 printed circuit boards. Turnkey PCB assembly is our foremost work even at the prototype level. We have a skilled technical engineers team and we have created beneficial instructions for each stage of the PCB fabricating processes so our customers will be able to profit from our PCB prototyping, materials seeking and circuit board assemblage services. Simultaneously, we offer a fractional Turnkey service that gives us the opportunity to assemble part kits based on the shopper's standard.
The sourcing of elements is also important step in our PCB assemblage prototype service. For our customers, this enables them to focus on what they do best: layout design. We have a devoted sourcing team who always negotiates with different material suppliers and representatives to purchase materials according to customers' requirements, and wraps up these buying routines in a most effective way.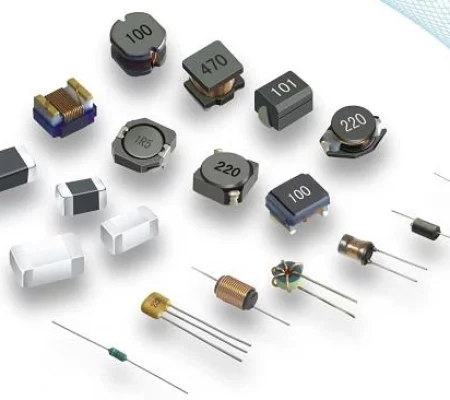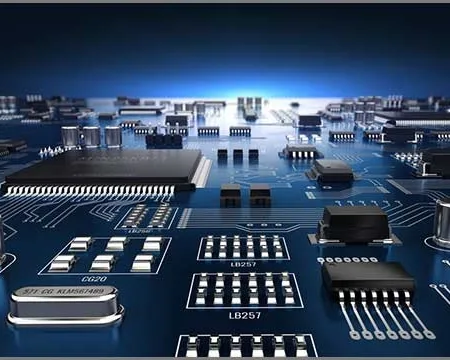 We have been pursuing fast delivery of PCB assy (assembly) prototype by optimizing every flow. Prototype PCBA service is only a start for a careful project, and we know the significance of fast delivery. Now we have experts to present fast turn-around, prototype circuit card assemblage with surface-mount technology (SMT), through-hole technology (THT) and mixed-technology components. If every communication link is smooth between the customer and us, the fast PCBA prototype (sample) can be promised for 48 hours.
FOR a quotation of prototype PCB assembly, just e-mail the subsequent files to [email protected] or the sale you tend to: