Industrial Controller PCBA
Communication Device PCBA
Security Access Control Device PCBA
Electronic Manufacturing & Assembly

PCB Fabrication
Our factory can manufacture single-layer PCB, double-layer PCB, multi-layer PCB and even up to 18-layer PCB based on FR4, CEM1, Aluminum, Rogers and PI,etc.

PCB Design & Layout
You give us a schematic, we show you a circuit board, even you give us an idea, we make it come truth. SATECH has a skilled technician team to design your PCB solutions no matter whether it is small or large.

PCB Assembly
SATECH provides one-stop PCB assembly services for electronics manufacturing, from components sourcing, PCB production, SMT, DIP, PCB assembly to finished-product assembly.

PCBA Prototype
Our Prototype PCBA is a specialized service, it help us and our customers take different PCBA solutions and designs into account, and help us test them out without worrying about PCB assemblage workmanship.

PCBA Test
A team is equipped with 3 skilled technical engineers to put our strict testing flows and standards into practice in the whole testing flow by FCT, ICT, AOI and so on.

Component Sourcing
Global authentic channels of original IC & electronic parts and strong associations with well-known component manufacturers including Digi-Key, Avnet, Farnell, Samtec, Mouser Electronics, etc.

Modules
We provide kinds of communication modules such as Wi-Fi communication modules, 2.4GHz Bluetooth modules, 2.4GHz Zigbee modules, GPRS/GSM communication modules and also provide modules assembly service.

Enclosure Assembly
From case design & mold develpment to enclosure assembly, one-stop service can be provided by equipping a professional project team and assembly lines.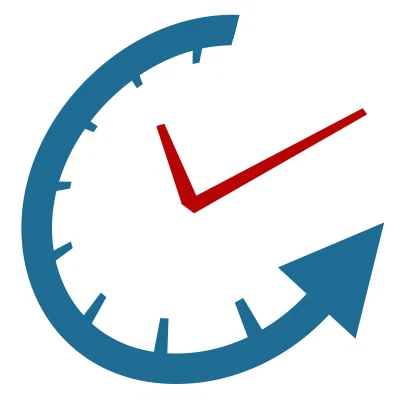 QUICK RESPONSE & DELIVERY
Ⅰ. 48 hours for urgent PCB samples
Ⅱ. 5-7 business days for normal PCB sample orders
Ⅲ. 1-2 business weeks for PCBA prototype
Ⅳ. 10-16 business days for turnkey PCB assembly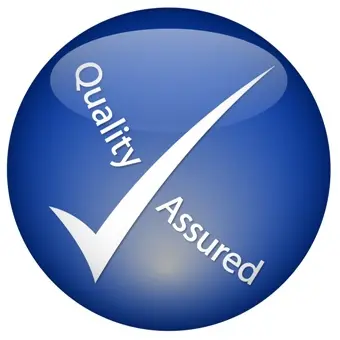 CHEAPER WHILE GOOD QUALITY
How we make it?
Look, we bring down PCB manufacturing/assembly cost by using leading-edge machines rather than human labor, this makes it possible for you to get great quality at economical price.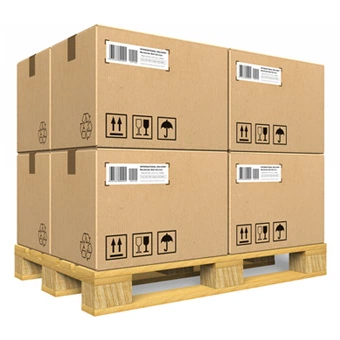 SMALL QUANTITY RUNS
We're experienced in running small-batch and turnkey PCB assy orders, besides,
we are an experienced and contracted manfacturer of electronic manufacturing service (EMS)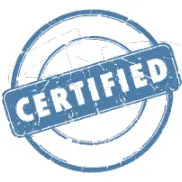 CERTIFIED MANUFACTURING CAPACITY
We always persist in good quality and great reputation, so SATECH is always proud to be certified by ISO9001:2008, SGS, CE, UL, RoHS and FCC, etc.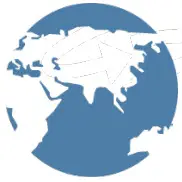 GLOBAL IC & COMPONENT SOURCING
We acquire original IC & electronic parts from global authentic channels and have built strong associations with well-known component manufacturers including Digi-Key,Avnet,Farnell,Samtec,Mouser Electronics,etc.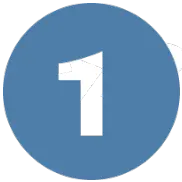 ONE-STOP PCB & PCBA SERVICE
We have been 14-year experience in providing one-stop service and we are always skilled at component sourcing, PCB design & layout, PCB fabrication, PCBA prototype, PCB assembly and PCBA testing.